The following article was published on 5 November 2015 by the LDS Living Staff in the online edition of LDS Living magazine.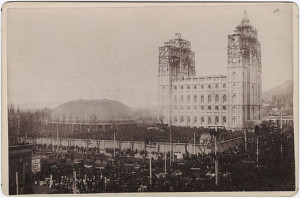 Did you know that there were special dedicatory sessions of the Salt Lake Temple set aside just for children?
Primary kids throughout the Church had sacrificed to contribute to the temple that took 40 years to build, so President Wilford Woodruff set aside five special sessions on April 21 and 22, 1893, exclusively for young Primary and Sunday School children. By the end of the five sessions, between 1,300 and 1,400 children and their teachers had attended. Among those attending was a young LeGrand Richards, who would later become a member of the Quorum of the Twelve. Here are two rare images of this historic Church event: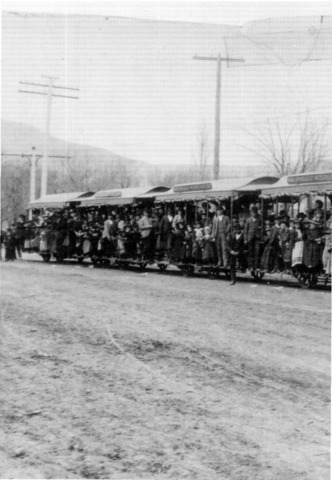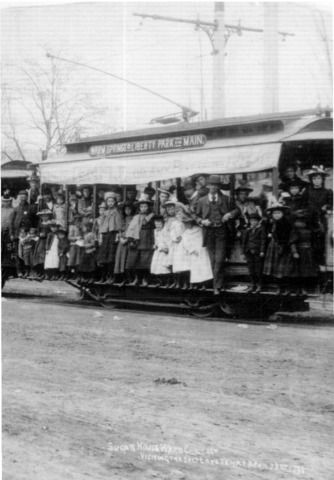 Images from byustudies.byu.edu, from Wallace B. Broberg and Richard Neitzel Holzapfel.
About Guest Author

Twitter •