The Great Depression hit the United States hard on Ocotber 29, 1929.  Its effects reached everyone, the Saints not excluded. In 1932 unemployment in Utah had reached a staggering 35.9 percent. Many were willing to work, but were unable to find it. People had to stand in breadlines to try and provide for their families. The Church as an organization was also hit hard. Tithing donations had fallen with the plumit in incomes from $4 million in 1927 to $2.4 million in 1933.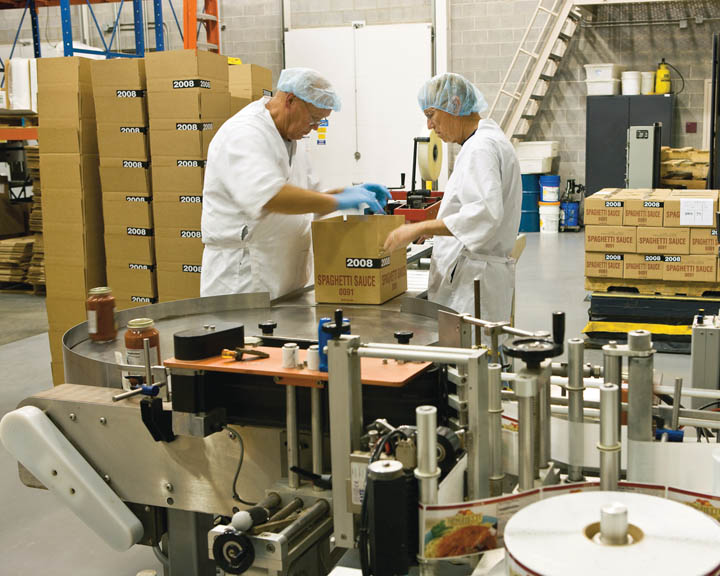 Previous to the Great Depression, the Church had a welfare program, but it was not standardized. The Presiding Bishopric and the Relief Society General Board were already active in helping hose in need find employment, they maintained a storehose, and helped in whatever ways they could.
With President Franklin D. Roosevelt's New Deal, Church leaders noticed an apathy and sense of entitlement seeping in to the attitude of the Saints. President Heber J. Grant noted, "Many people have said, . . . 'Well, others are getting some [government relief], why should not I get some of it?'
"I believe that there is a growing disposition among the people to try to get something from the government of the United States with little hope of ever paying it back. I think this is all wrong."
Church leaders wanted to find a way to help its struggling members as they took counsel from the scriptures, "Thou shalt love thy neighbor as thyself" (Leviticus 19:18), but they knew it was wrong for people to be idle and get something for nothing in return. Building on the foundations of the welfare system it already had, the Church began to develop and apply principles received through revelation. Sylvester Q. Cannon, the presiding bishop in 1930, described the goal "to see to it that none of the active members of the Church suffers for the necessities of life. . . . The effort of the Church . . . is to help people to help themselves. The policy is to aid them to become independent, . . . rather than to have to depend upon the Church for assistance."
Different wards handled this in different ways. Some held classes on sewing and canning food while others created projects for members to work together on for the benefit of all. In July 1933, the First Presidency set forth the basic relief principles which could be applied Churchwide. Said the First Presidency, "Our able-bodied members must not, except as a last resort, be put under the embarrassment of accepting something for nothing. . . . Church officials administering relief must devise ways and means by which all able-bodied Church members who are in need, may make compensation for aid given them by rendering some sort of service." Church leaders also emphasized the importance of living righteously, economically, and thriftily.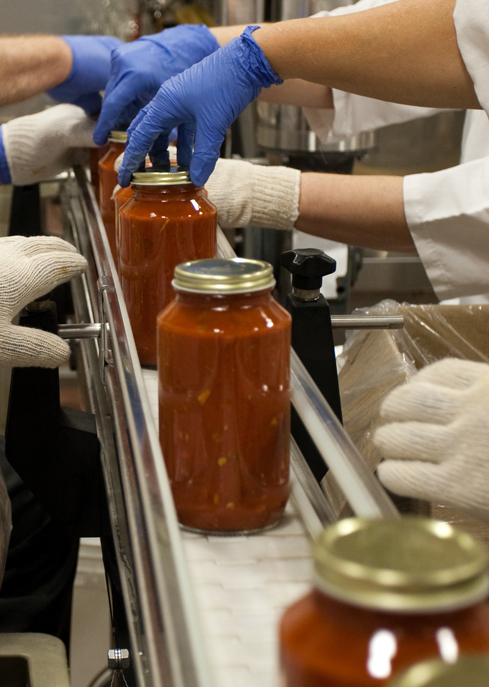 In 1935 Harold B. Lee was called to inroduce the welfare program to the entire Church. After a year of preparation and reviewing the principles the Church already had in place, Church leaders held a special meeting for stake presidencies and ward bishoprics. In this meeting they related the fact that one-sixth of all Church members were being supported by public relief for which support many of them gave nothing in return. The First Presidency admonished leaders "to build again within the ranks of the Latter-day Saints a feeling of financial independence."
Ward teachers (now called home teachers) were given the resonsibility, as were sisters in the Relief Society, to "discover and appraise" the extent of the need of members of the ward. Members were asked to increase their fast offerings to help give a foundation for the welfare program as well. Welfare began at the ward level and increased in hierarchy through the stake level, then the regional, and ultimately to the Presiding Bishopric.
As the welfare program developed, Church leaders impressed continually upon the Saints the need for them to work and to want to work, to be thrifty, to be industrious, and to regain their self-respect. J. Reuben Clark, who was called to help with the welfare program, spoke on the topic in April 1937 general conference; a talk which is still often quoted today:
"Let us avoid debt as we would avoid a plague. . . .
"Let every head of every household see to it that he has on hand enough food and clothing, and, where possible, fuel also, for at least a year ahead. . . . Let every head of household aim to own his own home, free from mortgage.
"Let us again clothe ourselves with these proved and sterling virtues—honesty, truthfulness, chastity, sobriety, temperance, industry and thrift; let us discard all covetousness and greed."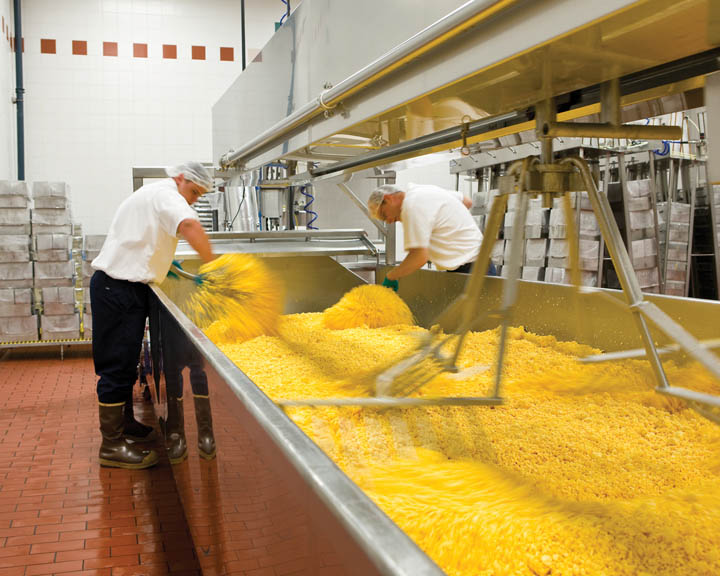 With the principles in place and with the faith of the Saints in play, fast offerings increased both in size and number. Wards and stakes, as well as the Church organization itself, continued to acquire farms, canneries, and other methods of providing for themselves. Relief Society organizations helped teach courses in sewing, baking, and food preservation. In 1938, Deseret Industries was founded to offer jobs to those who could not find one and to ensure that goods were not discarded needlessly, and is still functionting today.
Those who were and are helped through the welfare program are given the opporunity to work for what they receive or to pay it back in whatever way they can. The welfare program is still a functioning and efficiently run organization whose goal it is to help people to help themselves. It has many facets such as providing food, household items, and clothing to those who cannot otherwise afford it, it has job-training facilities and resume workshops, and even provides counseling and adoption services. Members are encouraged to volunteer at numerous facilities as acts of service to those less fortunate. To find out more about the Church welfare program, follow the links below.
Helping People Help Themselves